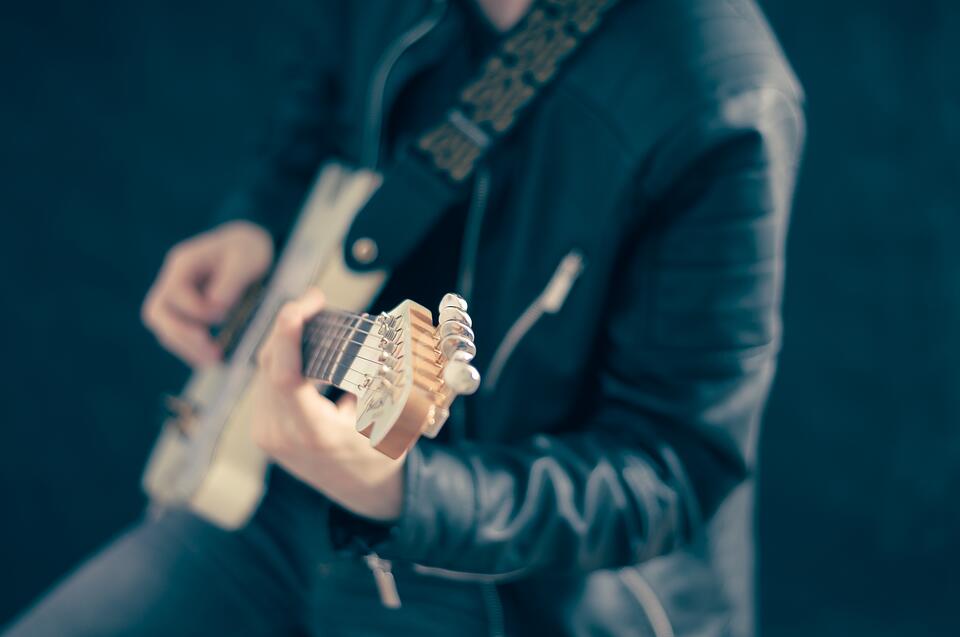 Rock blues
As an appetizer...From 6:30 pm to 8 pm
or in the evening (from 10:30pm)

Leave a review about Concert Des Teddy'z :
Bad

Average

Good

Very good

Excellent
votree musique est trop bien j'adore ( jerome michiels)

Enzo et Nicole mettent le feu! Quand revenez -vous à l Escadrille! Vous nous manquez!